Welcome to both the best and most popular way to play Magic: the Gathering. Thanks to all of you for making it so. I head into this year with relatively good news health-wise; thanks for all the support throughout that whole journey. If you need to find me, check out the links below.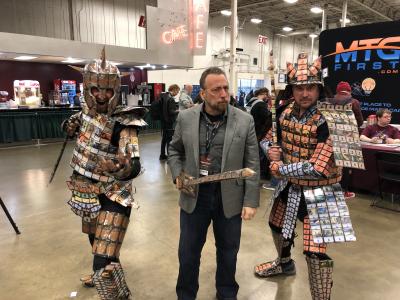 Current SCG Article
Building with Phyrexia: All Will Be One
Latest AMA
The Pepper Tier List: A Way of Gauging Your Deck's Digestibility
Other Places to Find Me
Every Thursday at 830pm ET
Upcoming Guest Spots
I'll be at SCGCon Charlotte, 3-5 Mar. I'll have a PreDH deck ready as well!
2023 Travel Schedule