Well, the pact that's responsible for her eternal youth is now dependent on serving Bolas. Meaning that if she turns on him, all the stalled aging will catch up to her at once...
Anyway...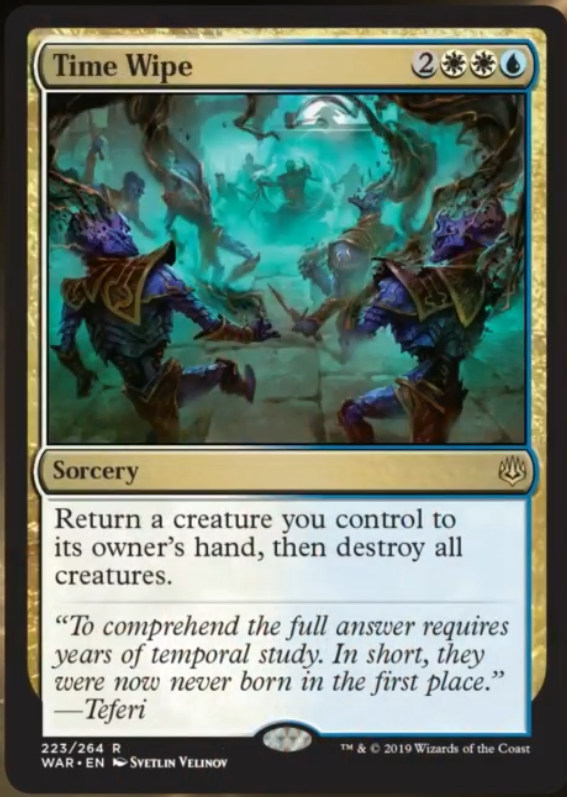 Basically with the intersection of and stapled on, admittedly.
Anyway, shall we try to guess which planeswalkers are allocated how?
Rosewater's already revealed which three planeswalkers will be mythic--Gideon, Liliana, and Bolas. In addition, there are thirteen rares and twenty uncommons, the latter divided in half between monocolor and hybrid bicolor.
I'm not sure how I'm going to make sense of the rares, since even accounting for Ugin and Karn, that leaves eleven, not ten. Best I can think of is that we have two UR planeswalkers--Saheeli at uncommon, Ral at rare.