DarksteelElephant wrote:
scatteredsun wrote: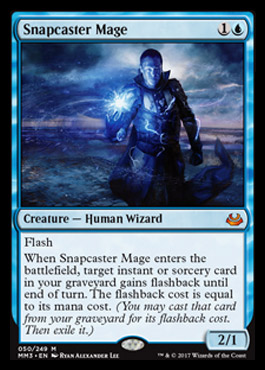 Yay its back... as a mythic rare...
Wizards, pls.
Well at least the art is nice this time. Did you see that Judge reward art?
So far this set looks promising. Pre-ordered a box a coupke of weeks ago, and I've been kicking myself for it, but it seems it won't be such a terrible waste. If I pull a couple of fetches, I'd have to be very unlucky in the mythics/rest of the rares to lose too much money on this.